It's not about changing homes
It's about changing lives.
Whether you're buying, renting, or selling a home, you will benefit from working with an agent.
Jamie Kastens epitomizes great energy, integrity, personality, hard work, and her passionate in every detail of your real estate transaction. Jamie grew up in the Houston area and started her interest in real estate while she was in college. She works in all aspects of the industry representing sellers, buyers, and investors in both the residential and commercial markets.
Find out How Much Your Home Is Worth
You're ready to sell your property. And, while you're looking forward to seeing the word "SOLD" posted from the curb, you know there's a lot to consider along the way. One of your first decisions is to select a real estate agent who'll join you in the process.
A house is not a dream home because of its size or color. It's about how you feel when you walk through the front door. This is about more than real estate. It's about your life and your dreams.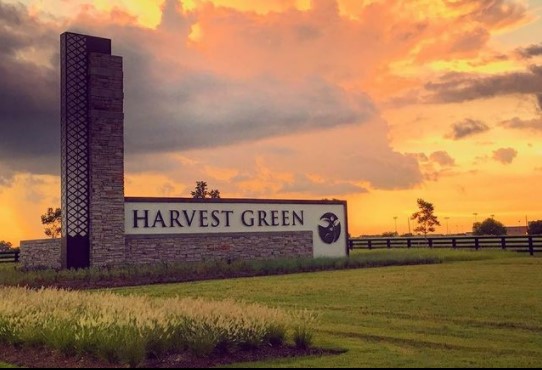 Kastens Group is eyeing new lots in Harvest Green in Richmond, TX! 452 brand new homesites will be available to buy in Fall 2022, according to Johnson Development. Phase 1: 452 Homesites 40° 55 lots 45′ 87 lots 50′ 95 lots 55′ 63 lots 60′ 76 lots 65′ 36 lots Panansion 75′ 24 lots 16 new Model Homes Source: Johnson Development
Homes In Richmond (77407)
If you're looking for a professional agent who will get you top dollar and look out for you during the whole process, you cannot do better than Jamie Kastens. Perhaps the best real estate experience we've ever had, and we've sold 12 houses over the past 40 some years. Thank you Jamie!
Celina K, Richmond TX
HOME SELLER
Jamie was very knowledgeable about real estate and most importantly very honest. She helped us understand the current market, the expectations, and communicated with us frequently. She made sure the house was staged perfectly, recommended areas of the house that needed improvement, had great photos of the house and detailed explanation of every room.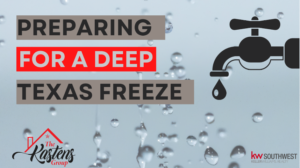 Texas is known for being hot most of the year, but when it gets cold, it gets REALLY COLD!  In recent years, freezing temperatures have
Read More »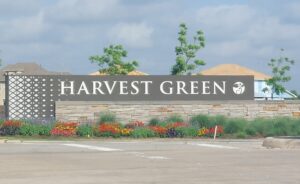 Harvest Green is a master-planned community in Richmond, Texas promoting sustainable living, and has been coined as an "agri-hood" in the greater Houston area. The
Read More »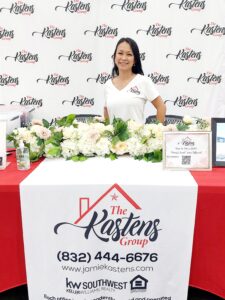 There's more to being a bride than saying 'YES' to the dress! Couples on their way to marital bliss at some point will need to
Read More »
Great
Communities.
Beautiful
Homes.