Do you own a business that you think would be a good complement to the Kastens Group?
Jamie Kastens epitomizes great energy, integrity, personality, hard work, and her passionate in every detail of your real estate transaction. Jamie grew up in the Houston area and started her interest in real estate while she was in college. She works in all aspects of the industry representing sellers, buyers, and investors in both the residential and commercial markets.
In 1997, she attended the University of Houston then earned a Bachelor's degree in Business from University of Phoenix with an emphasis in Business Administration and Management in 2003. Real estate was such a great influence in her life that she included it in her electives. She then obtained her Texas Real Estate License in 2004 and has since started a long lasting career in helping her clients.
Jamie's experience and expertise in real estate has earned her high respect among her colleagues, friends, and clients. During the year between 2004-2016, Jamie has helped 100+ families purchase homes in Harris and Fort Bend County. Very few people are lucky enough to have a career doing what they love and Jamie is one of the lucky ones who do.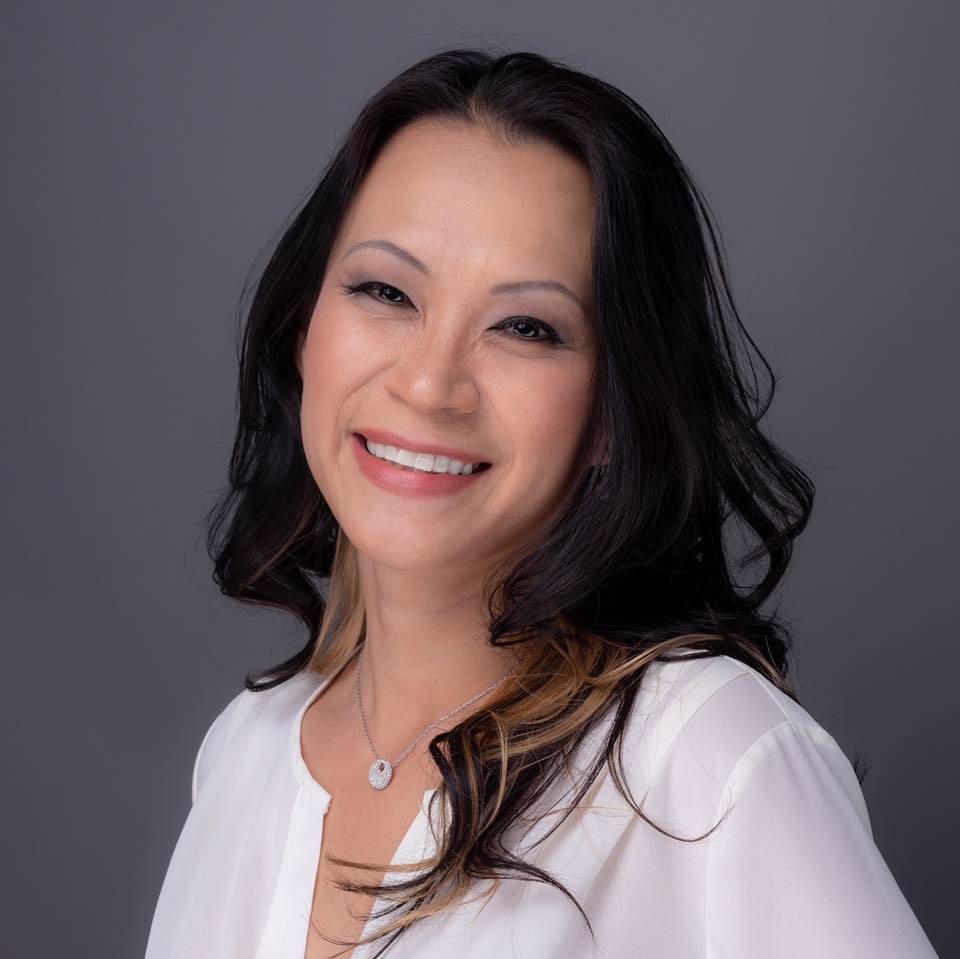 Jamie Kastens is an award-winning agent.